The number of divorce cases has increased in the district court of Gulmi for the past few years.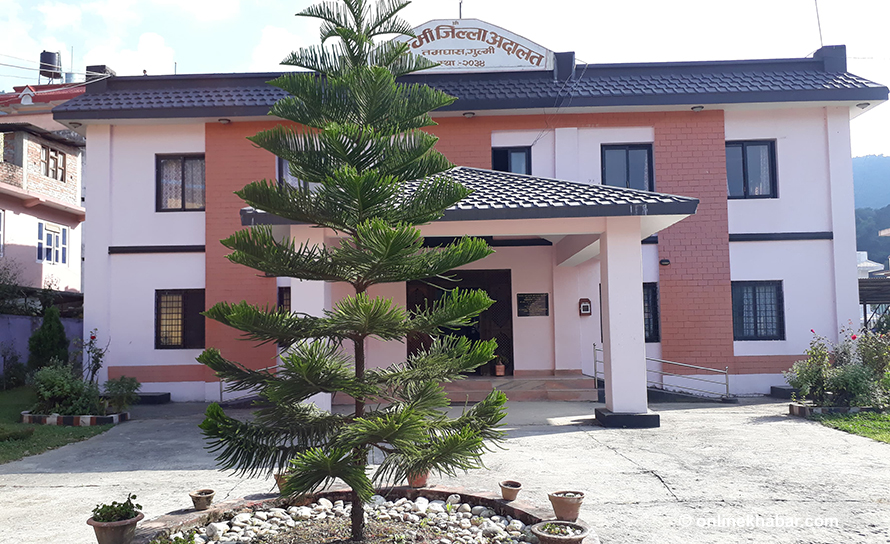 According to Ram Bahadur Kunwar, tehsildar of the district court, there were only 134 divorce cases in the first five months of the current fiscal year. Out of which 80 cases have been decided and 54 cases are yet to be decided.
There were 189 divorce cases in FY 077/078. Of these, 157 have been decided. According to Tehsildar Kunwar, most of the divorce cases are registered between the ages of 20 and 30.
According to Kunwar, the increase in the number of cases is due to the fact that the Civil Code 2074 has made some easy provisions for divorce.